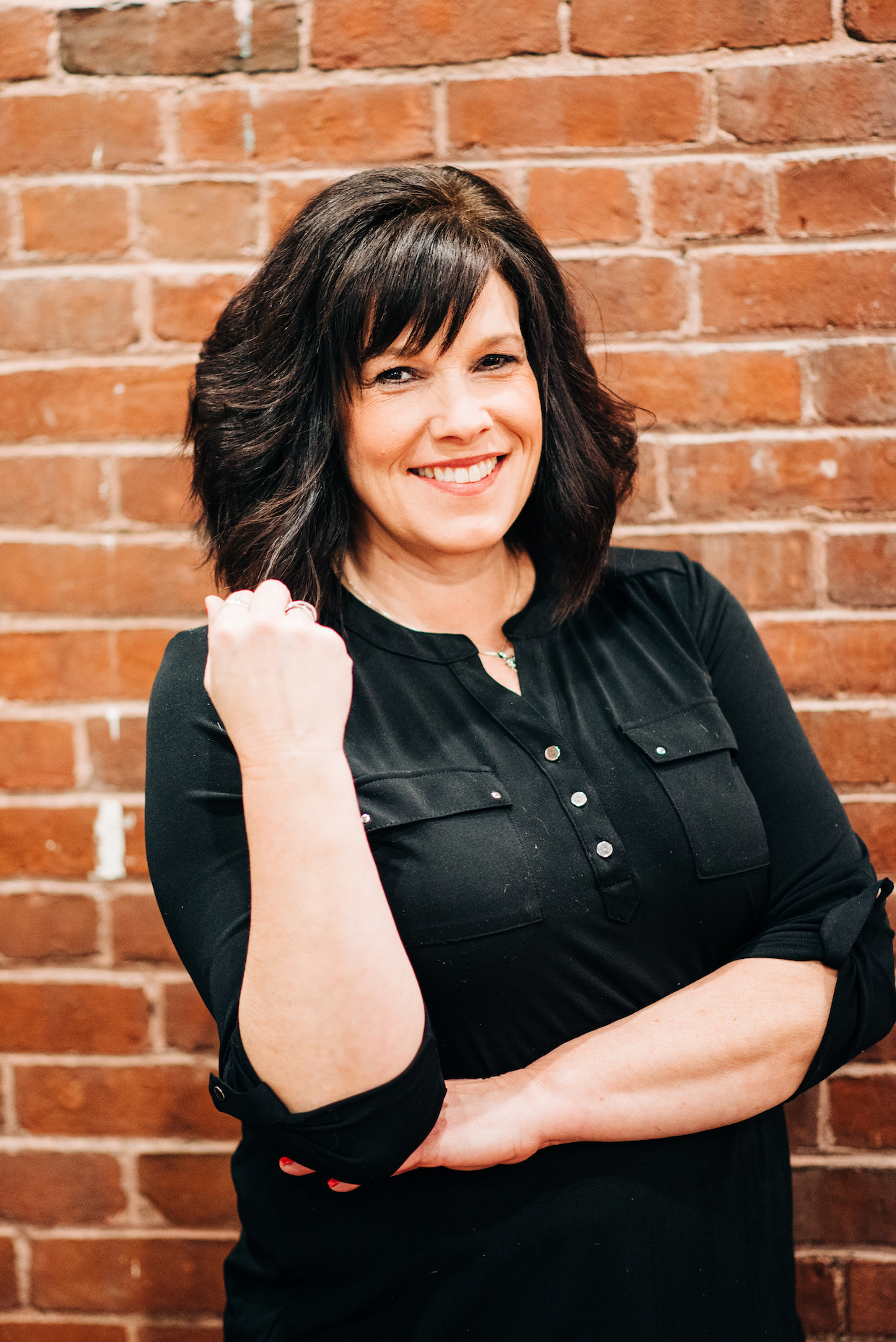 Stacey
Stacey has been with Headlines for over a decade.  Short cuts are her specialty.  She rocks the fun dramatic colors.
Having clients in all areas.  Stacey has clients from out of state that come to see her.  Nothing scares her.  She is willing to try anthing.
Stacey has a wide variety of clientele.  Ranging from young highschool students to business women and trendy fades on men.
Don't get too comfortable with your color and cut, because chances are you will feel the need to change it up often with Stacey.  She has that effect on people.
Interested in booking with Stacey please call or text her at 207-479-3029