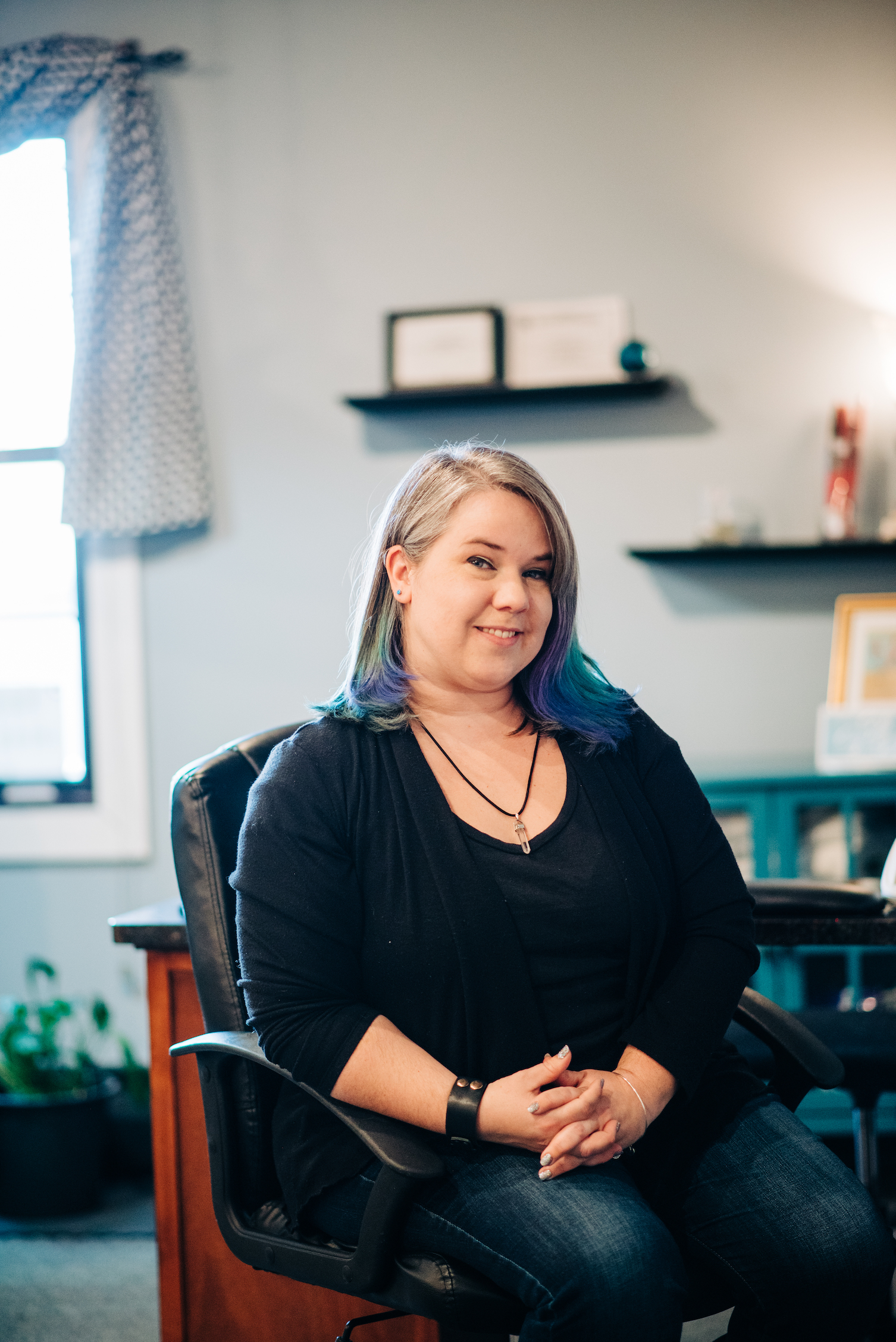 Nail art is her specialty. Leanne has been with headlines for at least 6 years.  Jean actually addded a nail and pedicure station to bring her in.  Her talents are amazing.  
Free hand nail art.  She uses CND shellac gel polish.  She can draw anything on a nail.  Glitter, foil, cat eye she can do it.
Leanne tries to keep the integrity of the nail in mind.  No dremel's, no heavy filing.  For anyone who wants to have beautiful healthy nails that reflect color and personalty need to book an appointment with Leanne at Footnotes.  
 She keeps a sanitary and clean work area.  She is creative and imaginative and can help you pick something fun and amazing. 
Feel free to book a hair appointment with one of our stylist and while you process get your nails done.  
Feel free to contact us to make an appointment today.