Headlines
Comfortable atmosphere, welcoming people, and exceptional quality. We are proud of our work, and we hope you will come see us!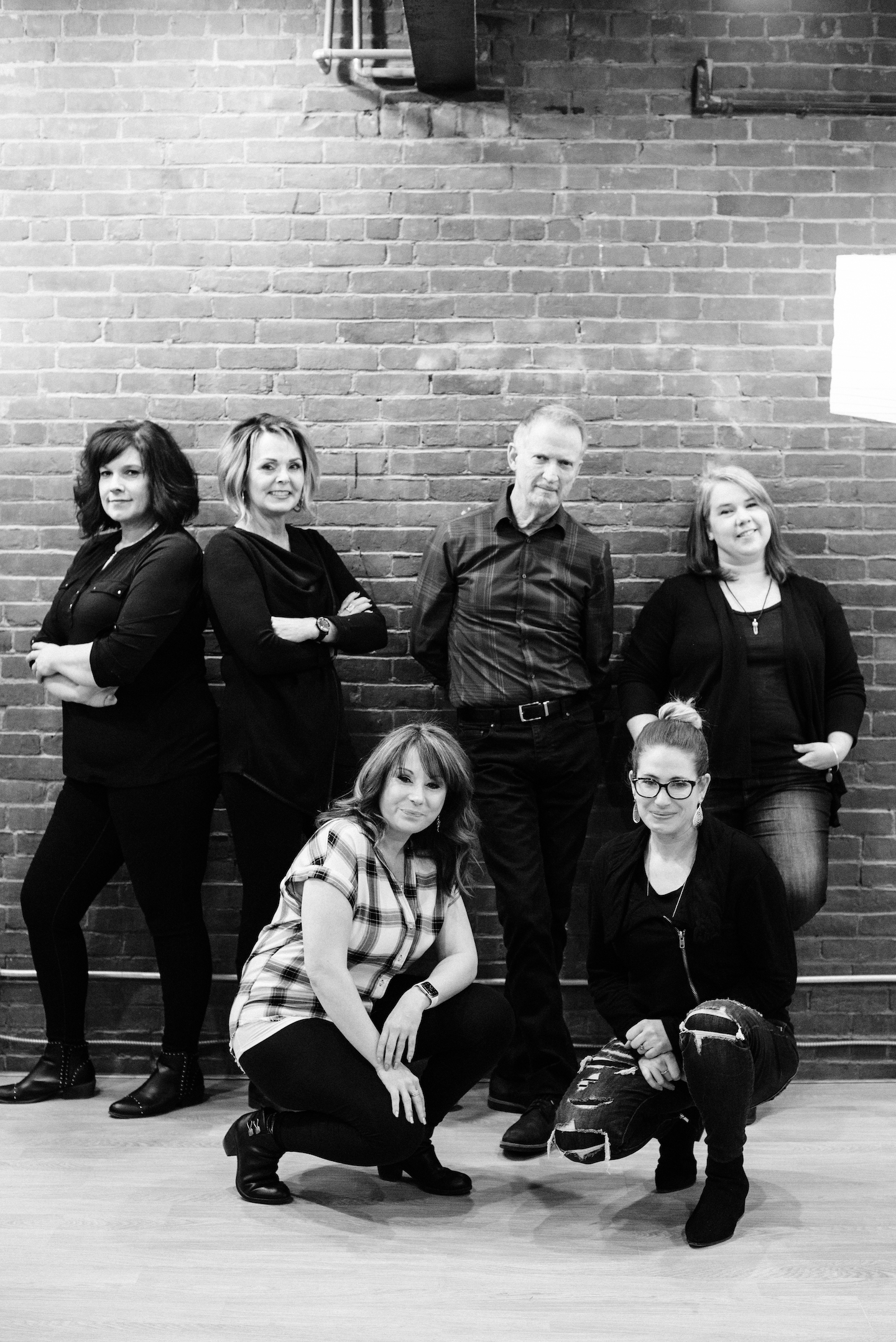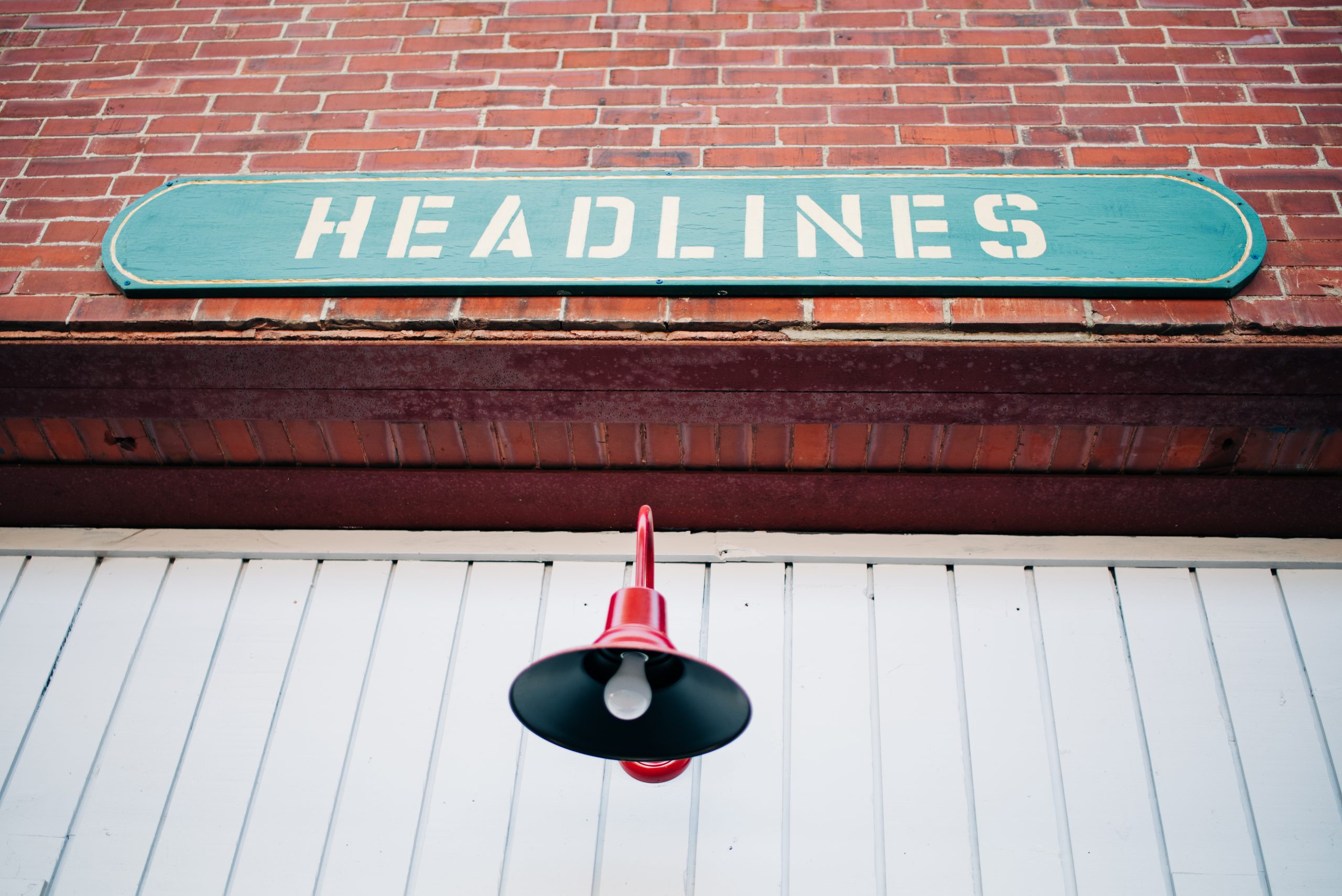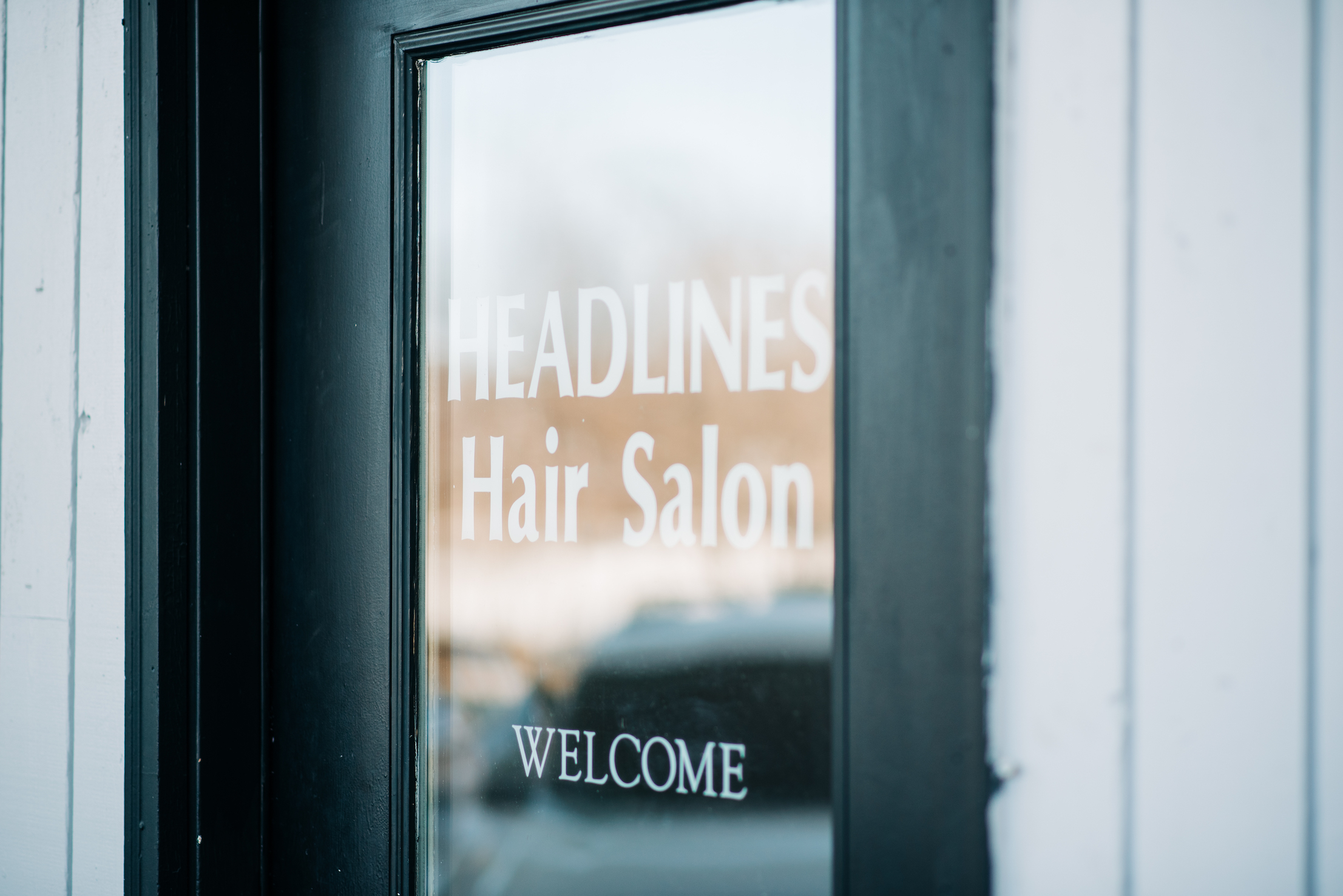 About Headlines
Headlines was founded by Jean Paul Schinck in 1981 in Southern Maine.  In 1989 Jean move headlines to Bangor's waterfront. In October 2020, Jean retired and Headlines is now owned by Amy Booker.  Amy has worked at Headlines for many Years.  The salon has 6 booths, Manicure pedicure station, 3 shampoo stations, Steamers, infered heat lamp for highlighing. Headlines has free 2 hour parking under the bridge and 4 hour parking on the back side, where there is a handicap ramp and handicap parking.  Stylist are booth rent, which allows each stylist to set their own prices, choose their own product line, and services.  Each stylist also keeps their own schedule.  If you are interested in booking an appointment feel free to check out each stylist individual page, which will also contain contact info. 
We thank you for your interest and hope to welcome you to our headlines family.
I visted Amy today as a first time client. She made me feel so comfortable and really helped guide me on a cut and color. I was really impressed with the salon- it is so trendy and has a chic feel to it! I have to say, not only do I LOVE my hair (she did a balayage) but Amy's personality made this an all around great experience!

Looking for?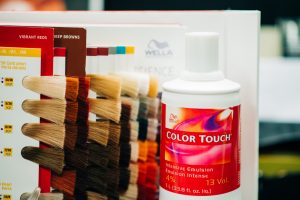 Full color services
Interested in....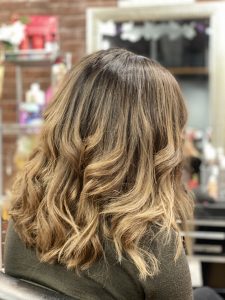 Balayage or Ombre
have a special event?
Proms, wedding and special occasion hair and makeup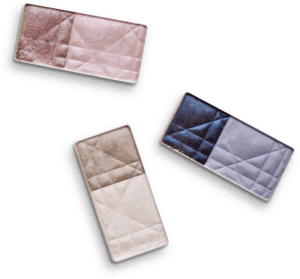 Needing a little pampering
Gel manicure and pedicures