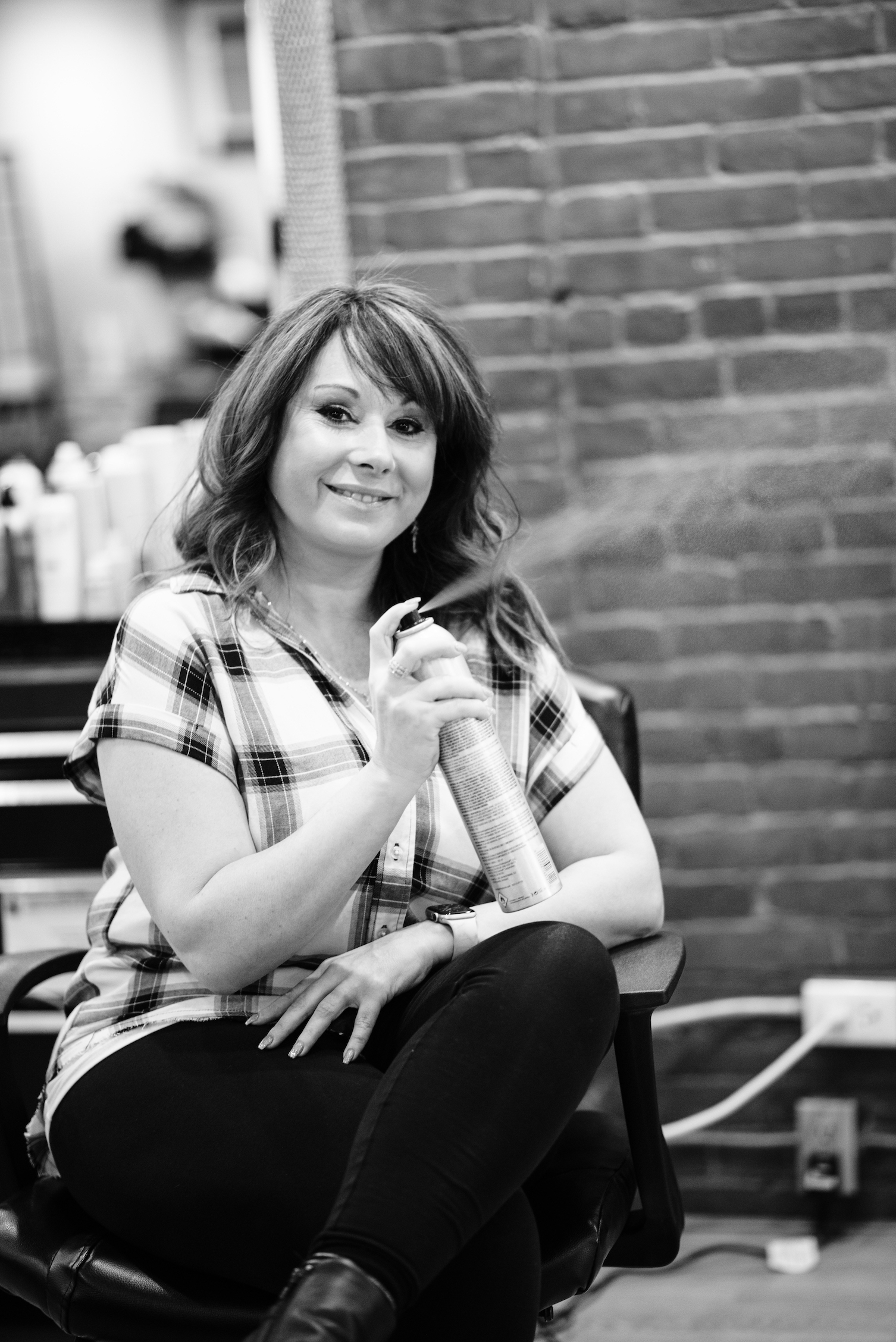 Amy has been with Headlines for many years.  Growing up she always knew she wanted to be a hairdresser.  Her passion is color.  She started out in an Aveda salon gaining tons of education on color.  After venturing out on her own, she changed color lines to All Nutrient and Wella profressional.   
Amy believes that clients should have options.  She has also recently added Pulp riot color to her color lines.  As the industry changes so does she.  Always learning the newest techniques and staying  on top of the newest trends,  Vivid colors are not out of her comfort zone.
However, she does love to create dimension and movement with color and cuts.
Her clients have been with her from the beginning.    She backs her work and wants you to love what she does as much as she does.
interested in booking with Amy use the link www.vagaro.com/amyatheadlines or call or text her at 207-356-6361