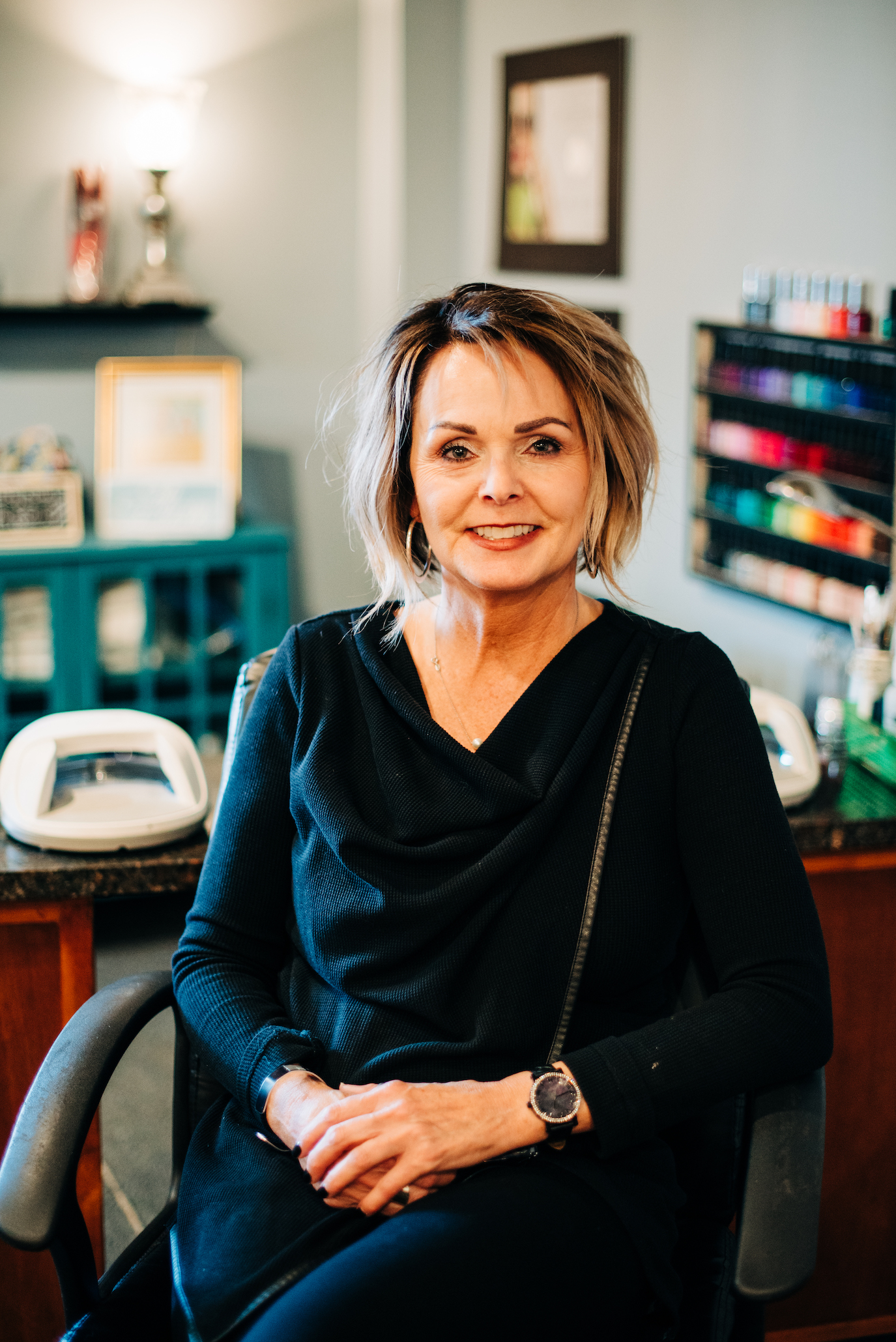 Newer to Headlines, Debra brings a kind of professionalism and optimism that Headlines can appreciate.  Blondes, balyage, and foils are her specialty.  Attention to detail is on point.  She is always smiling and fun.
Commitment to her clients is her number one priority, as she drives to her home town every week to take care of her clients up north.
Clients can rest assured that they are in good hands.  She keeps up with the newest techniques.  Uses Redkin color and Matrix.  She is extremly organized, and creative.
Her energy is contangious.
Interested in booking with Debra please call or text her at 207-267-0347 or email her at dlsvlspgs@gmail.com