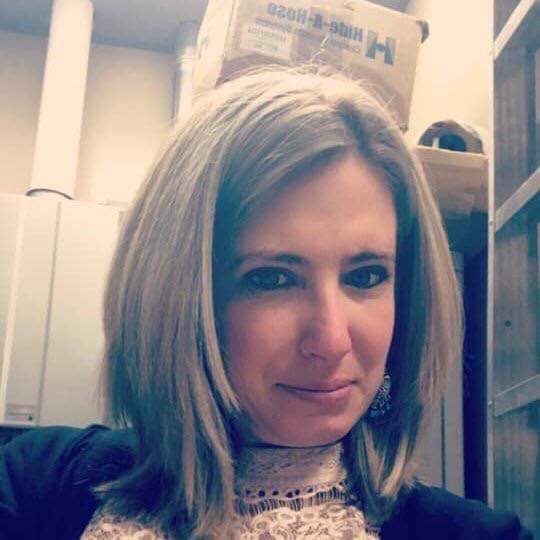 Graduating in 2008, Angela has worked hard to perfect her men's cuts and woman's colors.  She puts 110% into everything.  Having worked for Regis she has recieved a lot of color training and cutting techniques.
Using Matrix color she has turned out several multy demensional colors and platinum blondes.
Angela takes her time and is very good at commuicating with her clients.
She makes all her clients very comfortable. Her passion is to make her clients happy and confident.